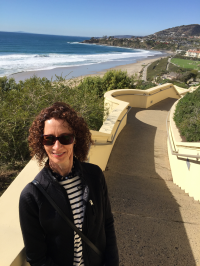 Suzanne Moriarity
I'm passionate about developing the right messaging to connect with the right audience. That means writing compelling content that zeroes in on precise customer needs, engages people and motivates them to embrace your brand.
Expertise Whether you're an agency or corporation in the B2B or B2C world, I speak your language. I can collaborate with a team. Generate concepts with an art director or designer. Write solo. Or step in as a contract managing editor.
Skills Copywriting for digital and print ads, newsletters and magazines. Brochures. Direct mail. Video scripting and production. Managing editor for digital and print marketing publications and e-newsletters.
Location Minneapolis, Minnesota | Internet